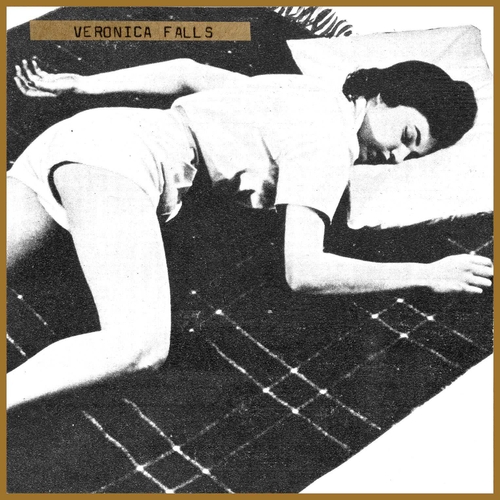 Beachy Head
Available Formats
Tracks
Price
Buy
7" Vinyl Single
2 tracks

£

4.00

Out of stock

Download Single (

MP3

)
2 tracks

£

1.58
Description
Veronica Falls - Beachy Head
Fittingly enough, for purveyors of all things gloriously offbeat and infectious, "Beachy Head" is a nugget of haunted pop classicism, complete with careening choruses, swoonsome harmonies and a deliciously nasty sting in its tail. As its repeated refrain of "I'm gonna miss you/ When you're gone" attests, this isn't exactly an ode to the seaside, but instead something rather darker, menacing even – the cloud in the clear blue sky, or the worm in the Pastels' juicy pop apple.
Reviews
"The sexiest damn lo-fi pop group to have stalked these shores in quite some time."
NME
"Like a dip in the sea off the Gulf of Mexico would cover your nether regions in oil and dead fish right now, Veronica Falls coat your ears in nostalgically good times. I'm keeping this in my pocket until September and unleashing it when summer's all used up."
VICE