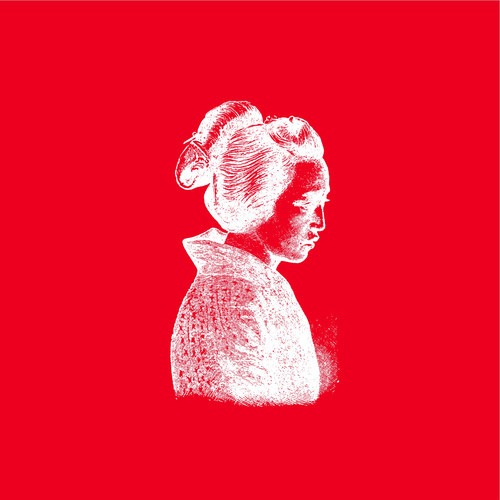 Fjree Feather
Available Formats
Tracks
Price
Buy
12" Vinyl Album
0 track

£

15.00

Out of stock

Download Album (

MP3

)
6 tracks

£

5.00

Download individual tracks
From £0.79
Description
Forest Swords - Fjree Feather
The 'Fjree Feather' EP consists of remastered early demo material released on limited edition white vinyl 12" via London label No Pain In Pop. It was previously only available on a self released CDR prior to the release of 2010's universally acclaimed 'Dagger Paths' EP.
Forest Swords is the work of the Wirral Penisula's Matthew Barnes. Mixing dubby grooves with Ennio Morricone style guitar lines and chasmic percussion the project is something truly organic, managing to sound like a mix of Mogwai's more gauzy soundscapes and Burial's sample strewn claustrophobia.
All money raised from the release will be donated to the Red Cross's tsunami recovery efforts in Japan. The Red Cross is currently helping over 280,000 people in the country move from shelters into temporary pre-fabricated housing, providing them with domestic items and the means to return to a normal life following March's disaster.
PREORDER THE 12" THROUGH ROUGH TRADE
HERE
Reviews
'Dagger Paths' press:
Rated #1 Album of 2010
FACT Magazine critics choice
"The singularity is so clear it's almost blinding... one unmistakable musical vision"
Pitchfork, Top 50 albums of 2010
"This is remarkable. It's making me cry at my desk. 10"
Vice
Release subsite & buy links: http://www.forestswords.co.uk/