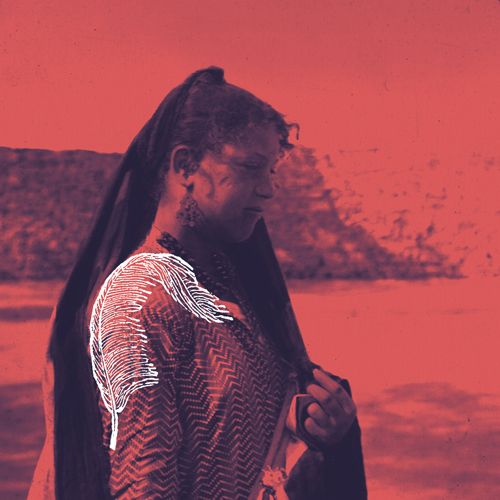 Rattling Cage
Available Formats
Tracks
Price
Buy
Download Single (

MP3

)
2 tracks

£

1.58
Description
Forest Swords - Rattling Cage
After an acclaimed EP on Olde English Spelling Bee, Liverpool's Forest Swords returns with a strictly limited debut 7" on No Pain In Pop. Managing to mix Burial's sample strewn claustrophobia with a twisted r'n'b swing and organic swamp grooves, this is two tracks of perfectly executed skeletal pop.

Reviews
"This is remarkable and everyone involved should be given the freedom of blogland. It's making me cry at my desk. 10"
Vice
"Forest Swords' submerged dub continually proves Liverpool's most famous band hasn't influenced all of its denizens—we're pretty sure Lennon liked to smoke a J every now and again, but there's no way he was ever as irie as Forest Swords. Sound-wise, anyway. The "Rattling Cage" apparently refers to the tom-hit every eight bars, a bit of ghost percussion that clamors through a mournful-sounding vocal sample and kinda freaky tubular bells. Wonder if Forest Swords is the kind of dude who has Nova on DVD and keeps a tarantula as a pet? Either way, his music is from another dimension where the Jamaican sun never rises and creepy sand elves play tiny steel drums under haunted palm trees all summer long."
the Fader
"Rattling Cage is the latest daunting, spectral psych-dub death march from Liverpool's amazing Forest Swords, taken from his new single, due next month on the great No Pain In Pop... appropriately tense."
Gorilla vs Bear